Welcome to 4C Ranch
4C Ranch is a small Ranch located in Peoria, AZ . We pride ourselves on the quality of the colts & fillys that We have. they are well suited for all arena events or for the rider who takes a more relaxed approach to riding. They have good bone, lots of COLOR, excellent contformation, and very trainable dispositions. We enjoy working with, riding, & promoting these fine horses in the show arena & we know you will as well..... Please take a look at the offering......Though we would like to keep them all we are down sizeing so some of your Quality Stock is Now regretably up for Sale...................
---
We will be selling off a limited number of our stock at dose not met our show needs but will be great in other areas of working, & pleasure riding ................see more info on our for sale page.......!!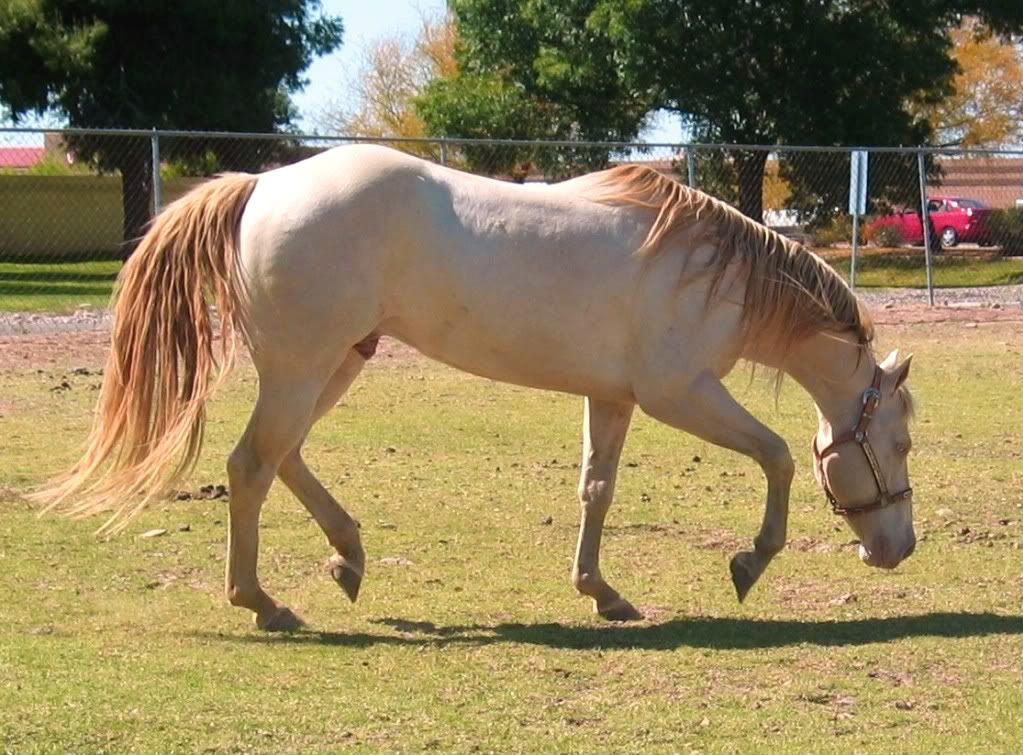 For Reg Forms on your AQHA FOAL Pleas Click Below .....
PLEAS E-MAIL HERE: